Middle Practice

Brand identity for an architectural practice. In progress.
GOENA

GOENA is a collection of refined essentials made for everyday activities. With its minimal personality, the athleisure brand conveys the balancing act between form and function.

Photography: Bertiga Studio. Typeface: Good Sans by Good Type Foundry.
SSOSA Space

Located in Tangerang, Indonesia, SSOSA Space offers photography and event space with a playful approach. Photography: Florencia Owen.
NOEMA

Website to showcase the works of architecture and interior design studio NOEMA, whose projects are contextual and relatable to the environment.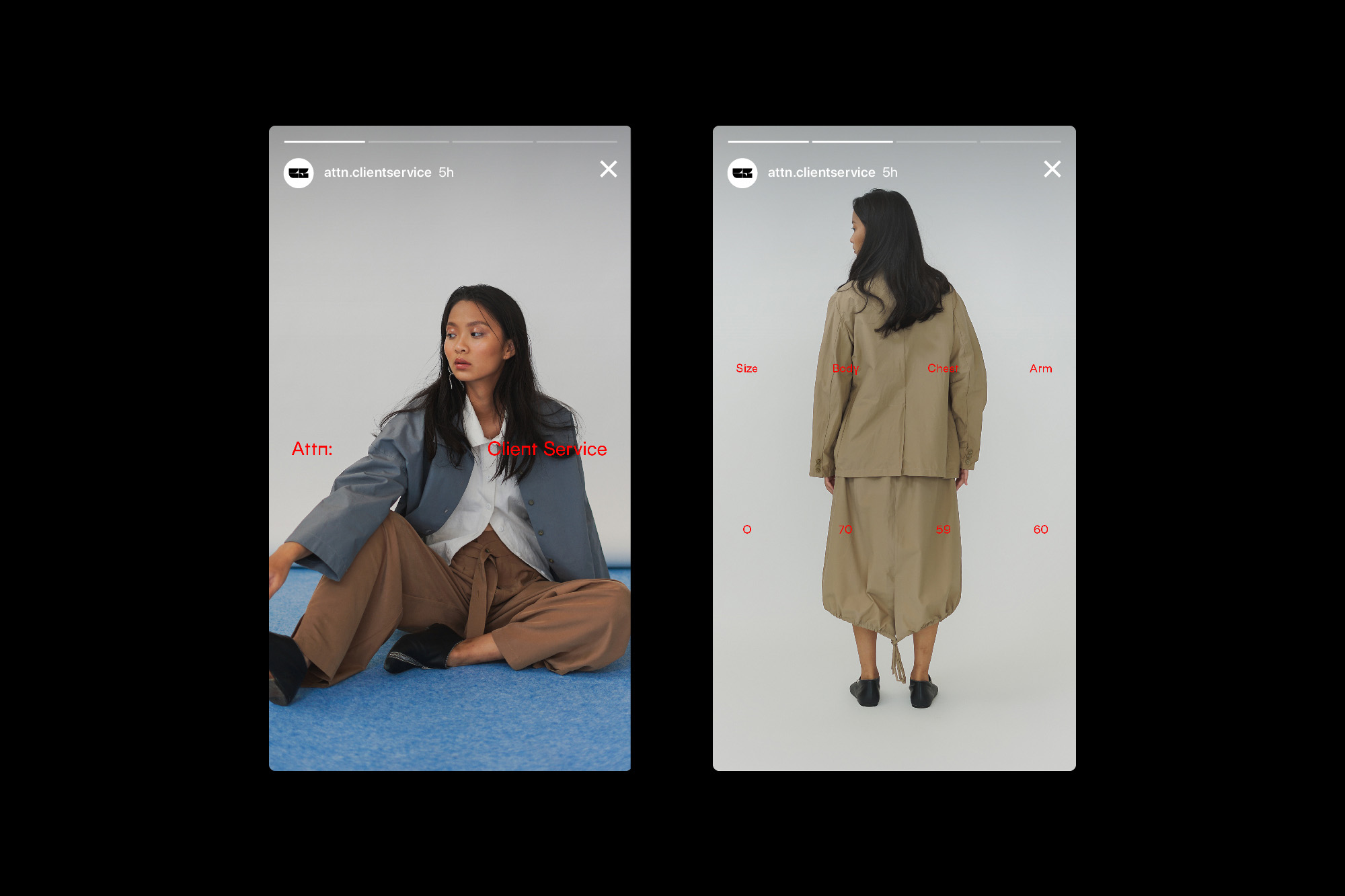 Attn: Client Service

Merging office aesthetics and everyday life, the identity for fashion brand Attn: Client Service features a monogram to evoke a sense of corporate identity. Photography: Dan Putera, Florencia Owen. Styling: Sean Geraldo.